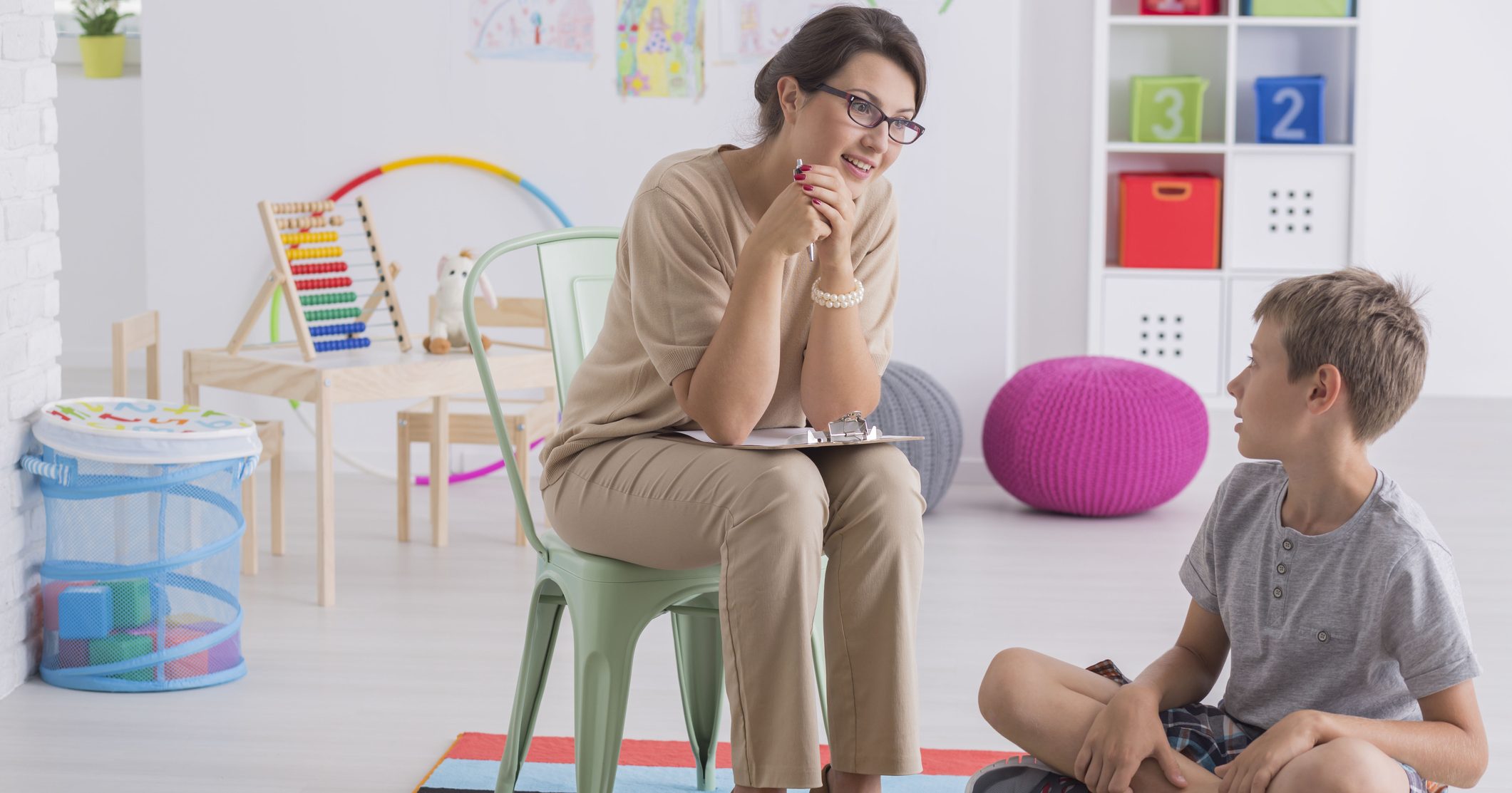 In a Florida divorce or paternity proceeding, the best Tampa family law attorneys often use the services of a Guardian ad Litem for the benefit of the child(ren). A Guardian ad Litem (GAL) is appointed by the court and acts as next friend of the child, seeking the child's best interests. Once appointed, this person has wide-ranging powers. The Guardian ad Litem has investigatory powers that allow the interview of the child, witnesses, or any other person having information concerning the welfare of the child. The Guardian ad Litem files a written report to the Court which includes recommendations and a statement of the wishes of the minor child.
Project Details
Praesent ut dui molestie, venenatis
magna at, sollicitudin tortor.
Victoria Gate represents a huge opportunity for retailers with £540m of additional sales available from the highly affluent areas of Harrogate, Ilkley and York as well as further attracting the city's fashion conscious shopper and the strong population of wealthy students. Planning approval was granted in September 2013 and construction of the £150million development began in April 2014. Alongside regenerating the physical space, the first phase will also deliver up to 1,000 retail and hospitality jobs and 1,000 construction jobs onsite.
We offer home visits to our patients that are unable to come to the surgery. This may be because they are elderly, too unwell to leave the home or have difficulty with mobility. If you think you or someone you are caring for requires a home visit please phone the surgery. One of our receptionists will arrange for a doctor to call you back to assess whether a home visit is the most appropriate course of action and if so, arrange a time to visit.
Please contact Victoria Quarter, Dr. Robenson or Jack Sparrow.

Development
Victoria Quarter